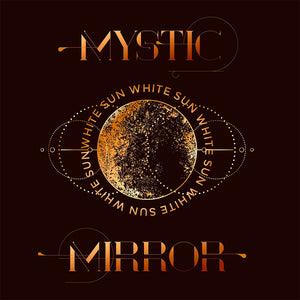 The new album from White Sun, Mystic Mirror. Released September 23, 2022.
Track List:
1. Garden
2. Akhan Jor (feat. Mark Batson)
3. You Walked Away
4. We Were One Once
5. I'll Be There
6. Icy Reflections
7. Pavan Guru
8. Narayan
9. Ma
You will receive an email with a link to download the album.